Back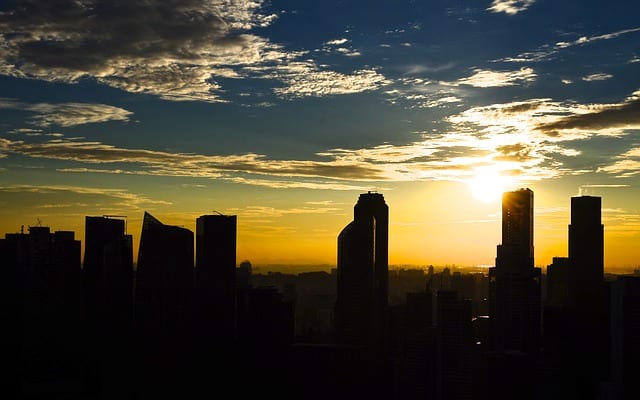 Expat Quality of Life Around the World Revealed
One of the main expat surveys carried out each year is the HSBC Expat Explorer; covered each year here on Expatriate Healthcare. The survey aims to rank countries of the world by their attractiveness to expats already living in those countries.
However a competing survey has recently been published by Natwest with a slightly different angle. The so-called Natwest IPB Quality of Life Index, as the name suggests, aims to find those countries offering expats the highest quality of life. While the number of survey respondents is considerably smaller than HSBC's well-established offering, the results still makes for some fascinating reading.
The Natwest study asks expats to rate their lives abroad based on a range of lifestyle factors such as entertainment and cultural opportunities, healthcare standards and climate. These results are then combined to create the final rankings table.
It should come as no surprise that the country that expats feel offers the best quality of life is Singapore, regularly touted in surveys as offering an enviable low-crime environment that is thoroughly family-friendly. Despite the costs of living in what is one of the most expensive and highly-developed cities in the world, most expats report positively on the quality of life to be found there.
According to Natwest's results an impressive 84% of expats relocating to Singapore report an increased quality of life after moving to the area. Just as many respondents reported improved health and a better climate than they experienced in their home country.
Even better, opportunities seem to still be growing for expats in Singapore. There are job opportunities aplenty for those with the required skills, and salaries can be generous for those willing to relocate. The study found that 68% of expats working in Singapore earn £125,000 a year or more, more than making up for the high costs of living.
Besides this winner in both surveys, the results start to differ somewhat. HSBC's survey claims that the second best expat destination in the world is New Zealand, followed by Sweden at position three.
While New Zealand still features prominently in the Natwest study, Sweden is oddly nowhere to be found in the top ten. Instead the UAE lands at position two, with China coming in third.
It is China which is perhaps the most interesting entrant into the top three results, as progressive surveys have seen the country rising up the charts steadily. In 2012, for example, China sat at number 12. This increased to number 5 by 2014, and up to number 3 most recently.
It would appear that global corporations with offices in China are keen to attract qualified global talent, and are willing to create the environment to retain these workers for the long term.
Related News